About Us
As a law firm serving a suburban area,  our clients face a variety of issues. We will assist you with many of these ourselves, while maintaining a strong network of specialists in complex legal areas that we can consult with and refer to when appropriate. When you have a legal question or concern, think of us like the hometown doctor that knew every member of your family growing up. Just like that doctor, we will help to insure that you receive quality care. We are committed to the clients we serve, and strive to help them reach a successful outcome to their legal, professional and personal challenges.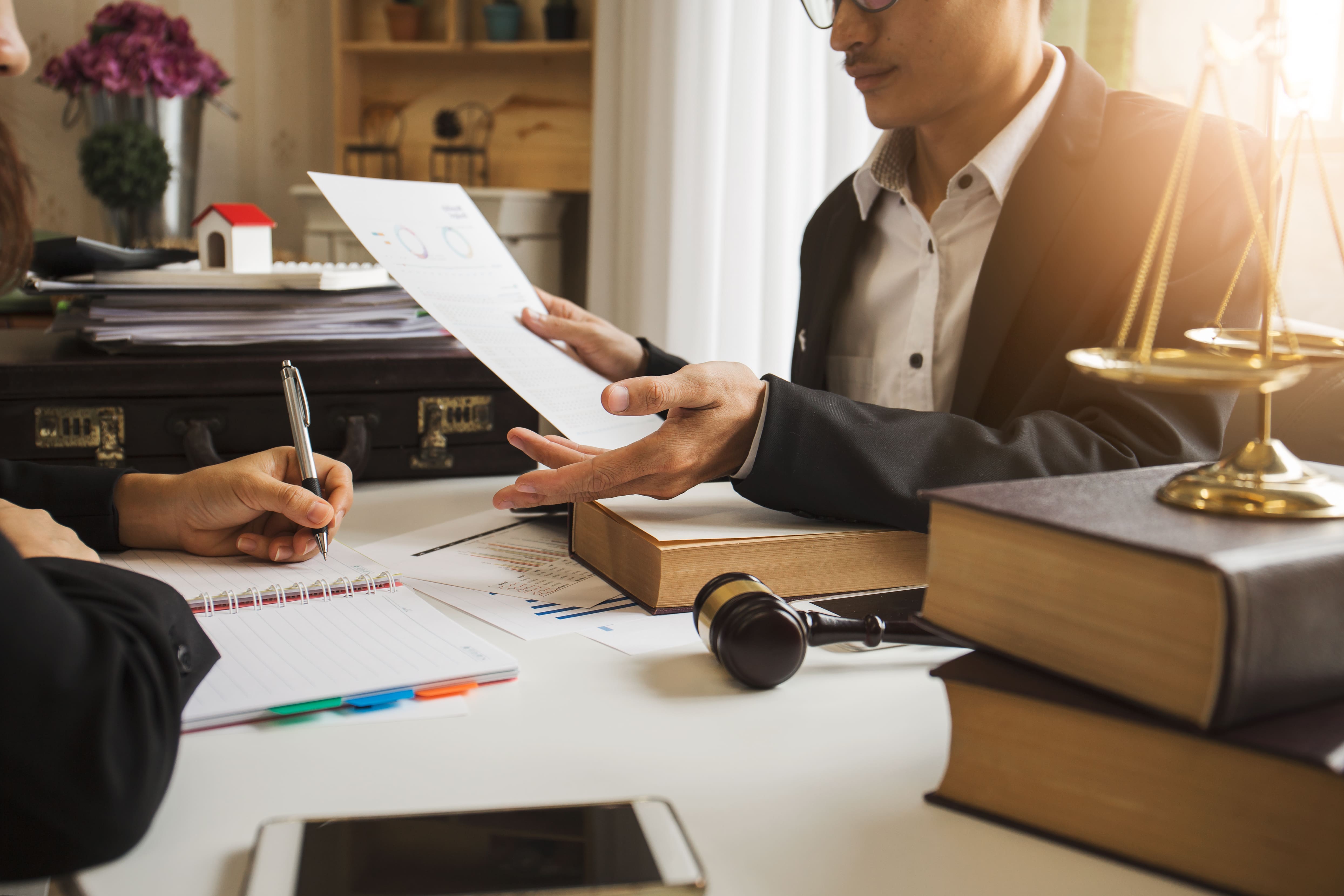 For any hired worker the chances to face some kind of a workplace problem are quite high…  Be it an unlawful termination, wage hack, unpaid overtime or a workplace discrimination – we will help you out!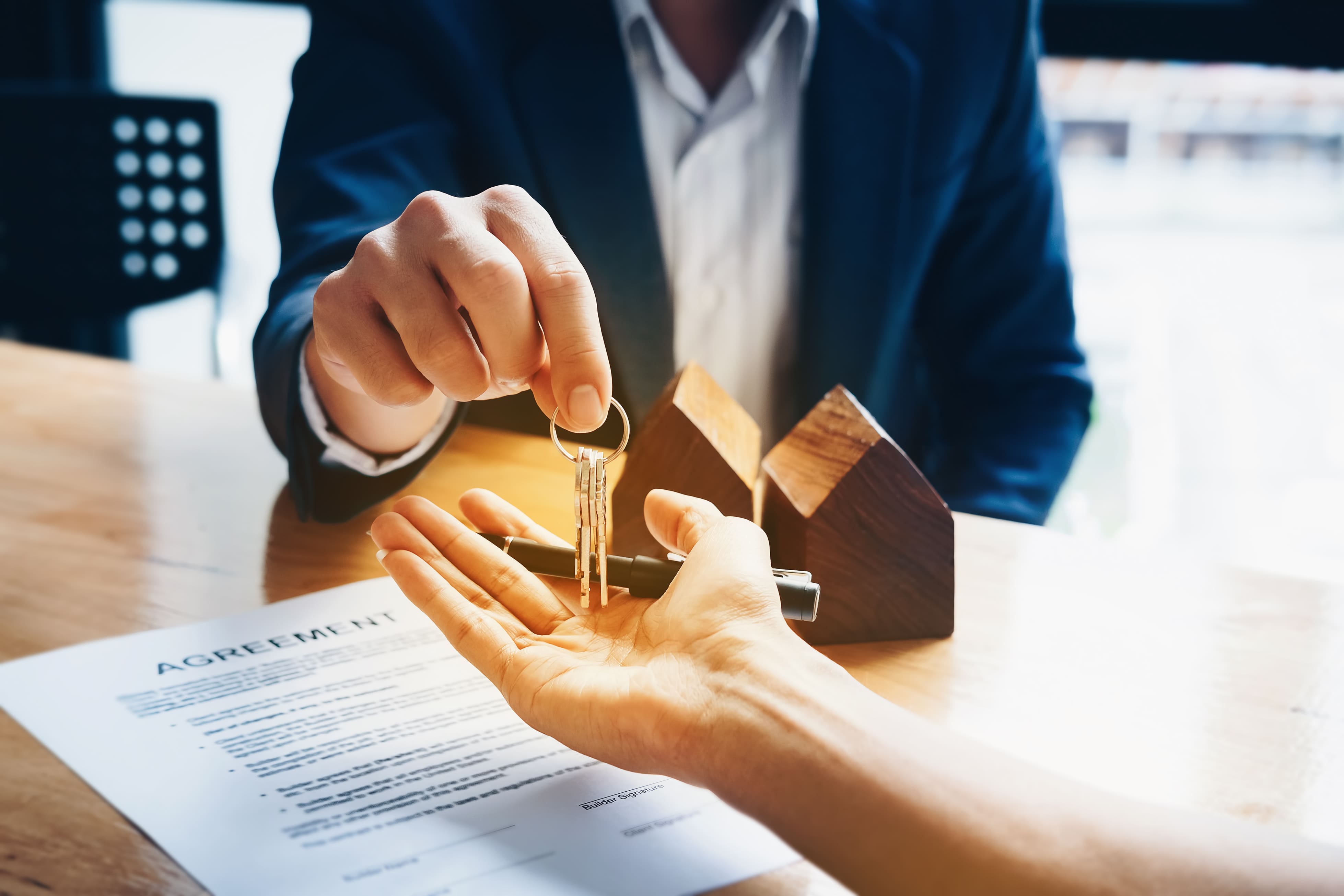 We'll be at your service to make sure that whatever property you own, will not cause you any kinds of legal or taxation problems. We've already helped hundreds of private property owners!
Estate planning is of substantial importance to individuals and business owners. We help you structure your affairs to minimize your tax burdens and optimize your asset protections for complete peace of mind!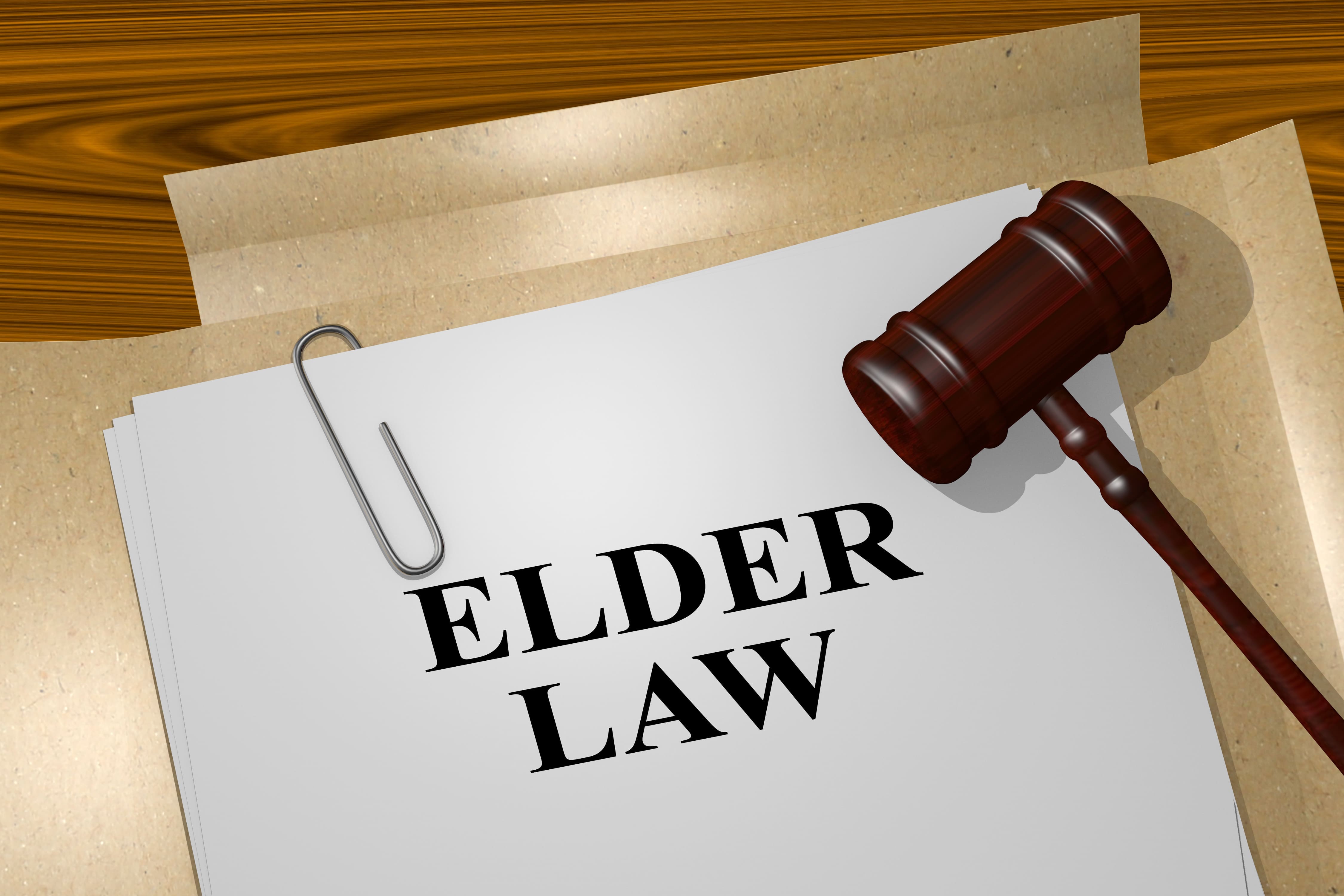 We believe in the equality and worth of each person and recognizes that the law can affect individuals differently as their circumstances change. We help older adults understand their legal rights and empower them to stay independent for as long as possible.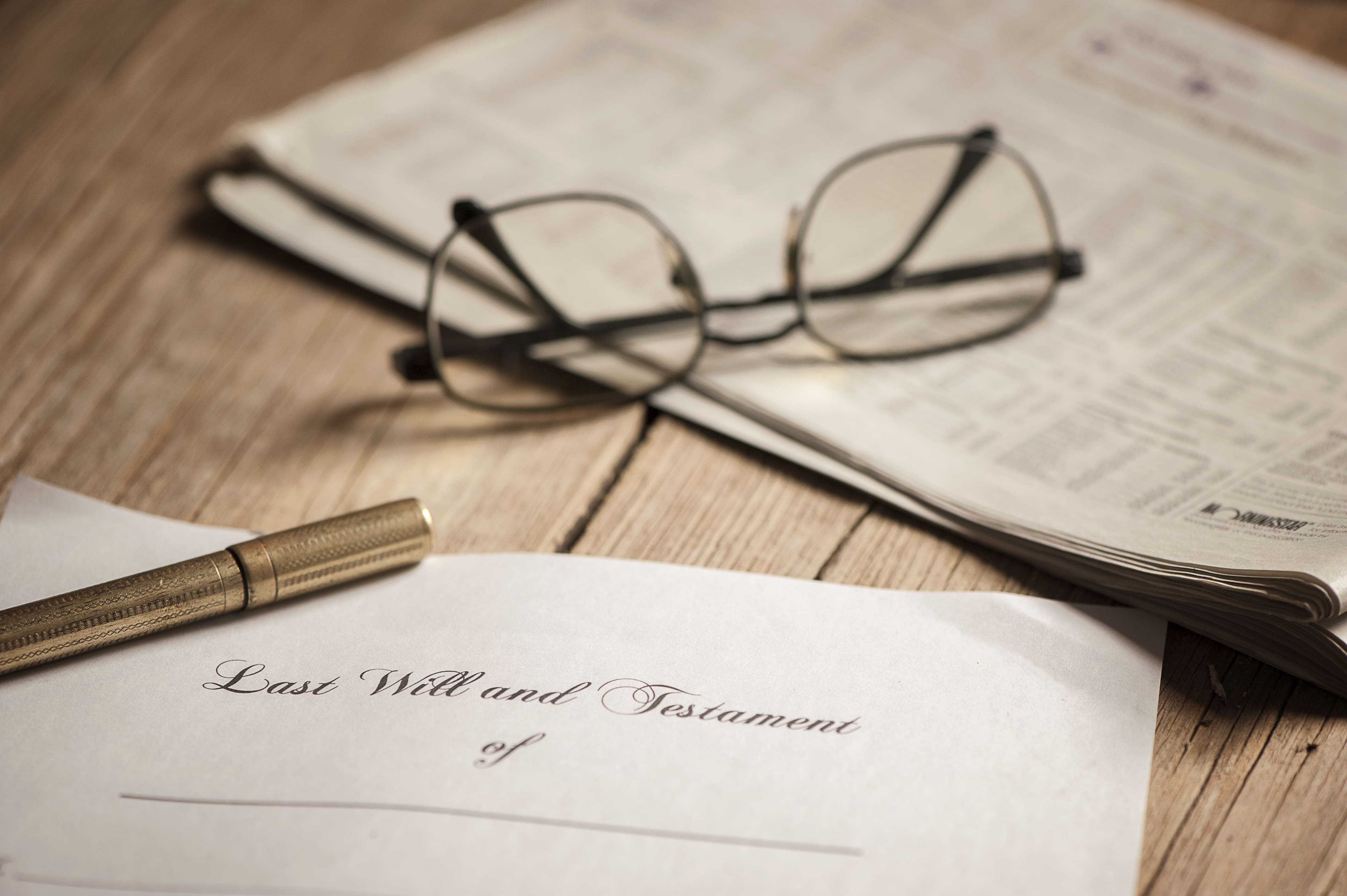 Our lawyers know that probate cases of any size can be extremely difficult to handle on your own. Many people do not realize what a major commitment probating a will can be. Representatives of estates can find the support and guidance that they need with us!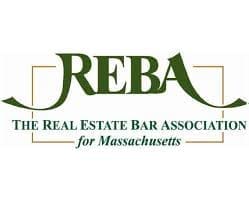 Request
a free consultation
Our small team of lawyers is available all business week long for providing you with the ultimate initial consultation on any legal issue. Once you've decided to hire us for your legal issue, we'll be there for you until completion!